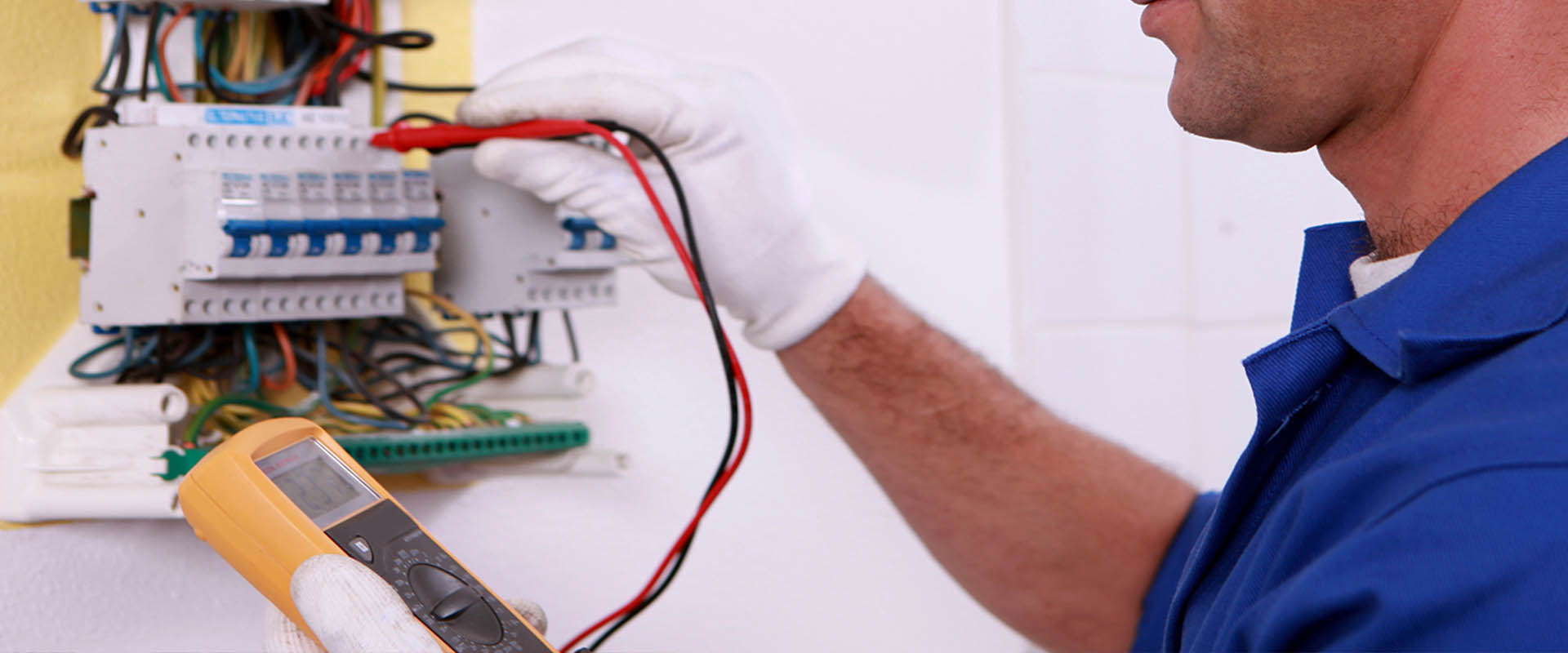 Every company has a procedure that they follow when they want to sell their old outdated equipment. In fact, when any company decides to upgrade its industrial equipment, they are always looking for ways to recoup some of its remaining value. Simply put, this is also one of the best ways to save money on the cost of the new equipment that you are purchasing.With that being said, if you are looking to sell electrical equipment that is outdated so that you can upgrade them with the newest on the market, here are 4 places that should consider as you look to recoup some of the value that you have already paid.

1. Online Auctions

It is not uncommon for Industrial sellers to look for different ways to sell their outdated industrial electrical equipment when it is time to replace them. Therefore, they need buyers that are willing to purchase what they are selling at a price that is reasonable enough to make these transactions. With any online auctions that are constantly rising in popularity, industrial and buyers and sellers can connect online to make the financial and product exchange. This is a great option for those industrial sellers that would like to receive more for the electrical industrial items that they are selling. Though there may be a market for these items in the same geographical locations, the price that the seller gets maybe a lot lower than the seller is expecting.
2. Distributors

Another key place that you may want to look into to sell your industrial electrical items involves selling them to a distributor. For instance, some of these distributors have access to buyers who want to buy second-hand equipment. Because these distributors have a small marketplace that they can sell their used items, the company can save time and effort in looking for buyers themselves as a last resort.
3. ebay

eBay is now considered to be a goldmine for people who want to buy more for much less. In fact, a small business owner can do very well when they are searching for expensive industrial electrical parts that they need to run their operations smoothly. As long as the equipment functions properly and can last for many more years to come, people can buy industrial equipment for pennies on the dollar when they can locate the right parts. However, before making these types of investments, it is essential that the seller knows exactly what to list and create the exact accurate descriptions when they put their industrial equipment on eBay for sale.
4. Solicit the help of a Broker

Equipment brokers are also people who are well connected in the industries that they work in. For example, their role in the buying and selling process is to help in facilitating the sales between the buyer and the seller. Acting as middlemen in these types of transactions, they can help to make sure the buyer is assured that each item that they purchase is in good condition before the financial transactions take place.